Our Tax Software Integration Specialties Include:
Analysis of current business systems and opportunities for integration to improve efficiency
System integration and user training. We customize our training and documentation to meet your specific needs
Design and implementation of steady state processes required for seamless updates as business changes occur during use
Project and change management
Functional and technical design
One of the biggest benefits of transaction tax systems is integration with current business processes so everything works together smoothly. This improves efficiency and ensures greater accuracy in tax reporting and payments. We have experience with all aspects of integration from various ERP systems to custom mergers with web-based storefronts and mainframe systems.
Business Case/ROI Analysis
Considering a new tax system implementation but uncertain if the project will yield a positive return on investment? We can help you build an objective business case to weigh savings opportunities (both monetary and process efficiency improvements) against estimated implementation costs (both internal and external).
An ROI analysis can be prepared at a minimal cost, allowing you to make an educated decision about the validity of investing your resources in a new tax system implementation.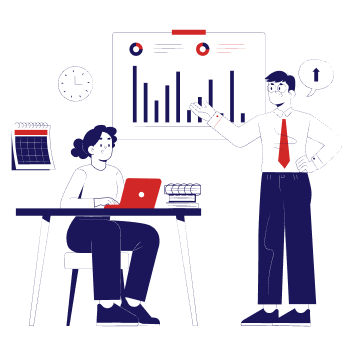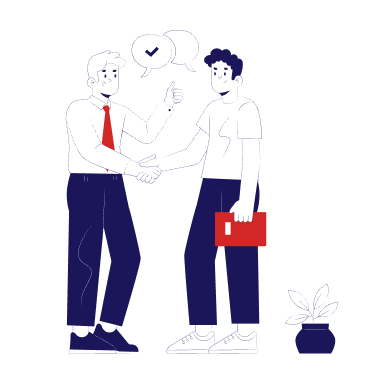 Tax Software Evaluation & Selection
Navigating the software selection process can be challenging. DSTax can help you define an objective set of criteria upon which software options can be evaluated.
The complicated taxation landscape means it is vital to consider all aspects of tax laws as they relate to your company and your specific industry. In addition to meeting tax requirements there are other important factors to consider. Some of these include the ease with which a new system will integrate with your existing business systems, support for existing IT infrastructure standards and cost to benefit analysis.
We have extensive experience helping clients evaluate software options for transaction tax systems, exemption certificate management and address validation processes. We'll help you make an accurate comparison and select the option that will best serve your business.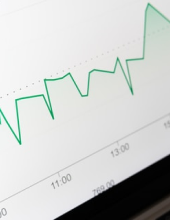 Custom Applications
Almost all applications do not support some specific features (such as organization workflows, shipping and tax price calculation). The DSTax is here to help...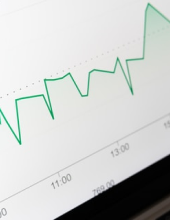 Sales and Use Tax Compliance Outsourcing
The DSTax tech team members are experts in tax related applications. While our clients focus on their tax analysis, we are dealing with the technical difficulties...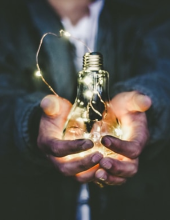 Audit Defense
Tax processing is easy with our help as we automate the procedure by integrating all of our tax tools and services, those components are automated by an intelligent program...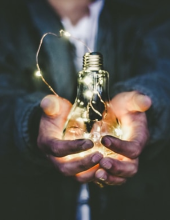 Business Case/ROI Analysis
The DSTax professional management team reviews our clients' tax compliance procedures and reporting system reveals tax over-payments to determine the proper course of action...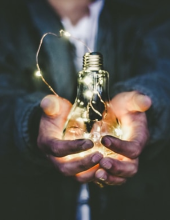 Exemption Certificate Management Services
Some companies have banker boxes filled with paper copies of their customers' exemption certificates while other companies may not have certificate copies of any kind...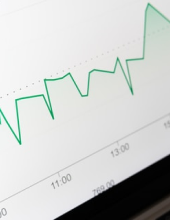 Nexus Studies
Companies used to worry about physical contact with a state to determine if they had a sales tax filling obligation. If you didn't have property or employees in the state, you may have been available to avoid nexus...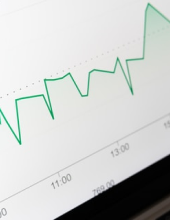 Sales and Use Tax Registration Services
Our team helps our clients for registering in the applicable states using a single form request, there is no need for other complicated way/process...
Tax Research
The DSTax team has been working with tax for more than 20 years for a variety of firms in different areas. Our team is professional and pro-active to adapt with new changes...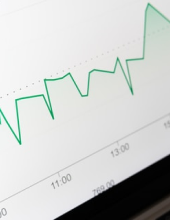 Voluntary Disclosure Agreements
We assist our clients to come forward voluntarily under the Voluntary Disclosure Agreement in order to limit the States look back to their statute of limitations and waive penalties...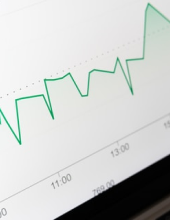 Tax Engine Implementation
While you are dealing with tax difficulties, we are here to help simplifying and automating the tax connection and integration with other services.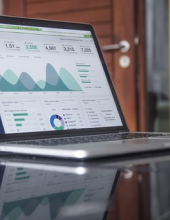 Tax Software Evaluation and Selection
Tax softwares always have some flaws which must be evaluated and analyzed by a professional team, as our team, who have worked for years and built a variety of tax applications...
Ready to get started? Get in touch
Contact us find more information